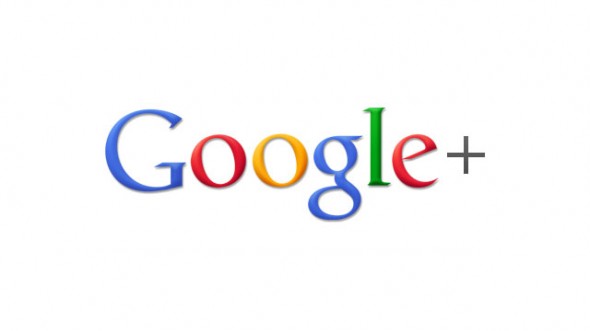 Google+ recently started Brand Pages for businesses, similar to Facebook Pages. And since the only way one could access a Google+ Brand Page in the beginning was through a personal Gmail account.
But, not anymore!
Google+ has opened the ability for up to 50 managers working on your Brand Page at any time. The ability to do this may be kind of hidden at first, but is is relatively easy to do and takes only a couple of minutes.
Here is how you can add Managers, and delete them as well: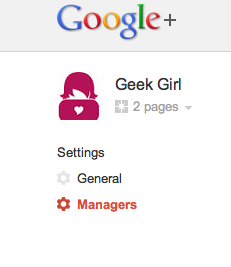 Go to your Google+ account.
On the left side of the page, to the right of your profile picture, are your Brand Pages you have set up. Select the Brand Page you would like to add Managers to. (If you do not yet have a Brand Page, you will need to create one by going to Create a Brand Page.
Choose the "Settings" option (the gear in the upper-right hand corner) and choose "Google+ Settings".
On the left hand side of the page there is a "Managers" option; Choose that.
If you don't see the "Managers" option, then chances are you might still be in your personal Google+ page. You will need to get to a Brand Page. You cannot have Managers on a personal account.
Add a manager by their email address. They will then appear as "Pending" on the list, with you as the "Owner".
When they accept, you will then see them as "Manager".
To remove a Manager, just select the "x" next to the person's name.
And, if you want to totally transfer ownership, the "Transfer Ownership" option will allow you do so.
So, get your staff on board and get them updating your Brand Pages!