Our Services
For Hire
We are your one-stop Resource to find the perfect Geek for the job!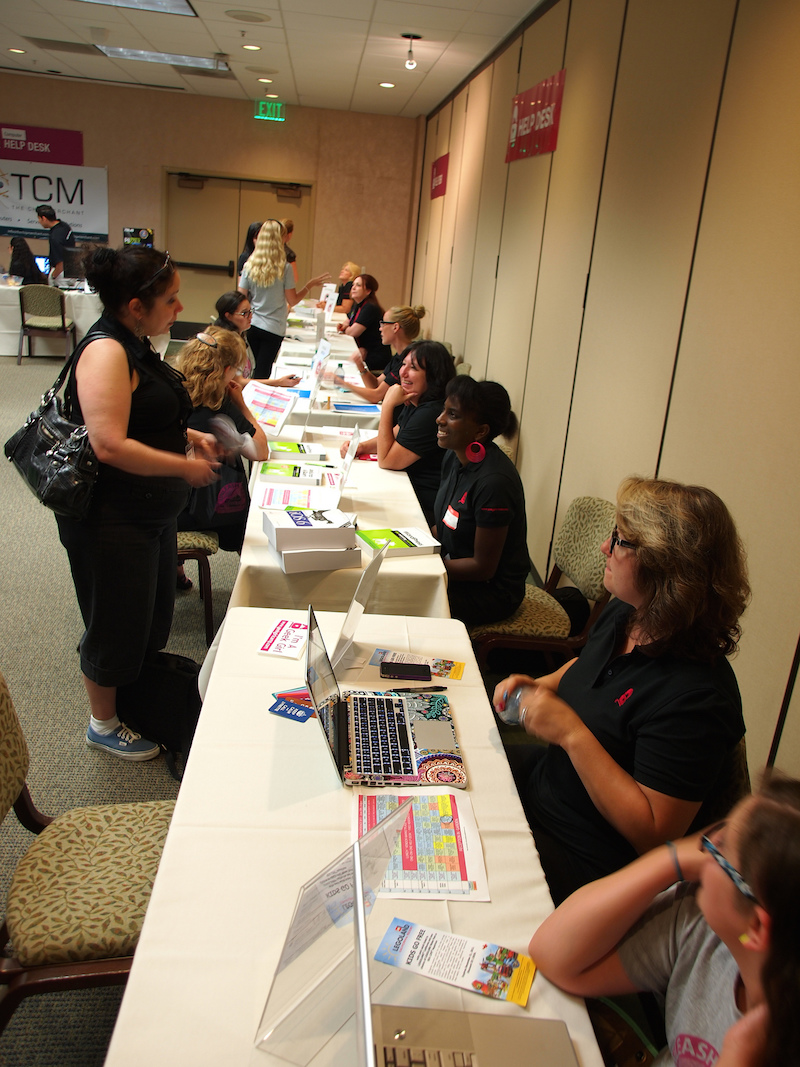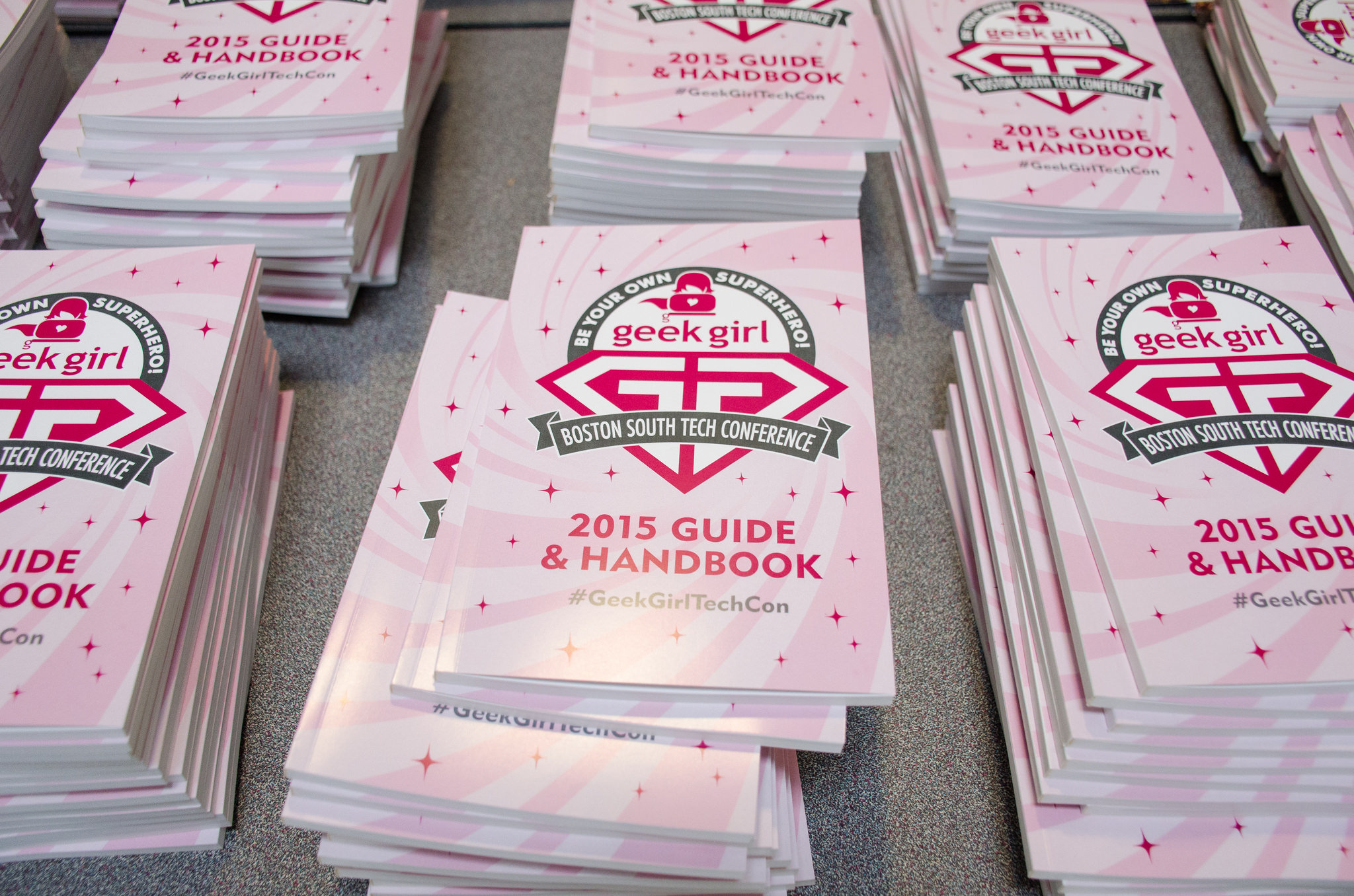 Website Audit
How's your website doing? Unresponsive? Losing traffic?
Let Geek Girl provide you with a professional Website Audit to determine why the traffic has slowed, how current search algorithms work, how useful content and SEO best practices can change any shortcomings, and how to measure and analyze the difference from start to finish.
Audit Your Website
Search Engine Optimization
Do you know how people are finding you online? Do you know what Keywords and Phrases they are using to find you? How do your current keywords compare and rate with your competition? Let us help you with auditing your website, building an SEO strategy and working monthly on increasing your visibility on search engines.
Start an SEO Audit
Content and Social Media
Need assistance in setting up your social media accounts and creating your digital strategy? Learn how to plan and organize your content, master the frequency of posting, post information your followers will love and use analytics to improve your engagement.
Content & Social Media Help
Website
Looking to create a website for your business? From domain name to hosting, we can help you every step of the way. Want to add a blog? Ecommerce? We can help you make sense of how your business can utilize current technology for your business. Do you have a current website you need managed? We can do that, too.
Build a Website
Web Application
Have a great web product or service idea? We can help you build a web application to bring your idea to life and build your online business.
Build a Web App