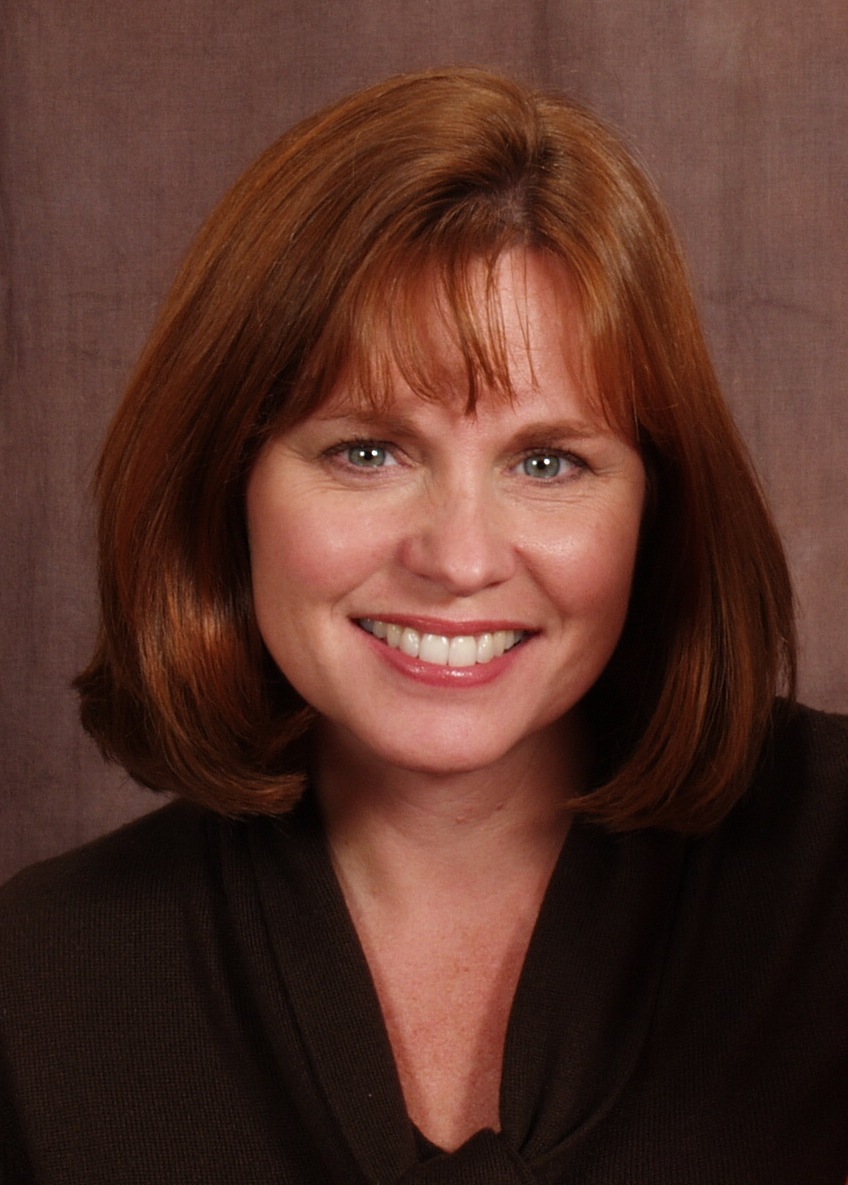 Who are you and what do you do?
I am the founder and owner/operator of Account Ability Consulting Inc. I sell, support & train QuickBooks and other accounting software to businesses of all sizes. I am also a wife of 30 years and mother of a 13-year old, so I have a lot of free time on my hands!
What will you be teaching at Geek Girl Tech Conference this year?
I'm teaching 4 QuickBooks classes, as I have in years past. I have a new twist with the QB for Managers that I think you'll love.
What was your favorite part of the conference last year?
After party at Embargo's
PC or Mac?
I work on a PC, I play on a Mac, especially mad about my iPad and iPhone
When did you first know you were geeky?
When I took a college summer course in high school and wrote a DOS program
Star Wars or Star Trek?
Star Trek (though it pains me to see Shatner today)
Choose 5 people from any moment of time to have dinner and drinks with. Who would they be and why?
Brad Smith, CEO of Intuit (I have a few things to discuss!), Einstein, Eleanor Roosevelt, Author Beryl Markham, Amelia Earhart
Who do feel has had the most impact on technology in your time?
Scott Cook, founder of Intuit (not a relative)
Facebook or Twitter?
Facebook
Tell us something about you nobody knows….
I speak some French, Spanish, & Portuguese, and have traveled to 5 continents involved in missionary work.